An Experience Like No Other
If we could describe our process in one word, it would have to be collaborative. Whether you are a homeowner, developer, or a member of the trade, working with ASI couldn't be easier. We are a trusted team leader who advises on every aspect of the project, ensures timely installation, and prides itself on bringing a client's vision to life. Since we don't use outside contractors, you get quality and unparalleled customer care at every step in the process. And upon completion, we're there to make sure you're 100% satisfied with the personalized environment we've created for your home.
Design Consultation
This is where it all begins. We'll conduct a revealing Q&A to uncover your needs and desires, and determine which of our window treatment choices or lighting control solutions is most suitable for your home or project. We'll review your space and lifestyle needs, and make suggestions for fabrics, shading and lighting options, electrical, mounting, built-in applications, and integrated technology products.
Project Specification
In this step, we work with the trades to prepare contract documents, shop drawings, as-builts, and construction requirements. Our specifications provide informative and easy-to-follow instructions for successful installation and programming.
Design & Engineering
Our comprehensive design and engineering provide for the best balance of functionality, reliability, and aesthetics. Careful attention is given to the numerous details involved with smart technology and integrated systems to ensure that they are easy to use, deliver consistent performance, and allow for future expansion or upgrades.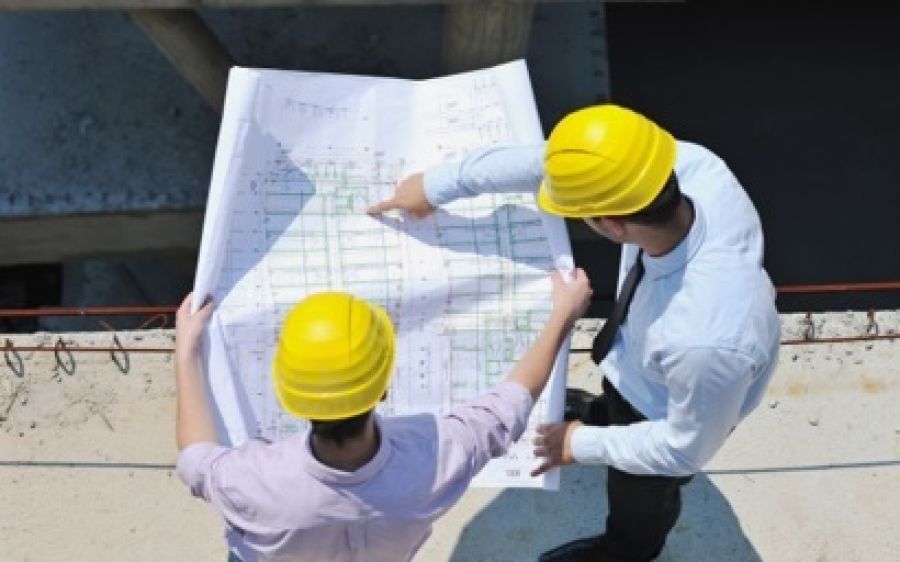 Project Management
Our dedicated project managers oversee all aspects of the work and provide ongoing communication with the contractor, subcontractor, and homeowner. We ensure that all the multi-faceted components of motorized shading and lighting controls, including the different sub-systems such as audio/video, security, and networking, work together seamlessly.
Wire Installation
Putting all the parts and pieces together for your final window treatment or lighting control solution is executed with skill, precision, and care for your home. We make every effort to cause as little interruption to your day-to-day lives as possible.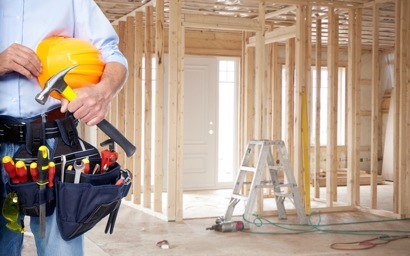 Implementation
Putting all the parts and pieces together for your final shade or lighting control design needs to be executed with skill, precision, and some finesse. As much as we value our manufacturer partners, different products and brands have nuances that require special know-how and experience to optimize installation and access all the needed functionality. Our trained technicians receive ongoing education and stay up-to-date on the latest standards and best practices. We take pride in executing your installation with quality craftsmanship so it functions as desired and is reliable.
Programming & Training
We don't consider any project complete until the homeowner is totally pleased with the end result and has a full understanding of the technology we've installed. Our on-staff programmers balance the technical know-how with the human element, so you won't need an instruction manual or experience frustration when using any of our products - whether you're using a touch screen, keypad, remote, or smart device.