Developers and the Trades
Imagine what we can create together
Imagine an industry partner with the know-how to effectively bring your vision to life. Imagine working with an organization that has established enduring and beneficial relationships with developers, designers, architects, and engineers alike. Our partners trust us to help design the way light feels in a space, creating a unique experience for the homeowner. Finally, imagine a team that shares a passion for exceptional design and workmanship. That's ASI.
We are far more than order takers or installers. We are a design-oriented team of industry experts focused on creating beautiful and better-functioning homes that offer push-button convenience to create the perfect setting for every mood. We enhance your reputation, all while creating automated window treatments and lighting controls that complement the property.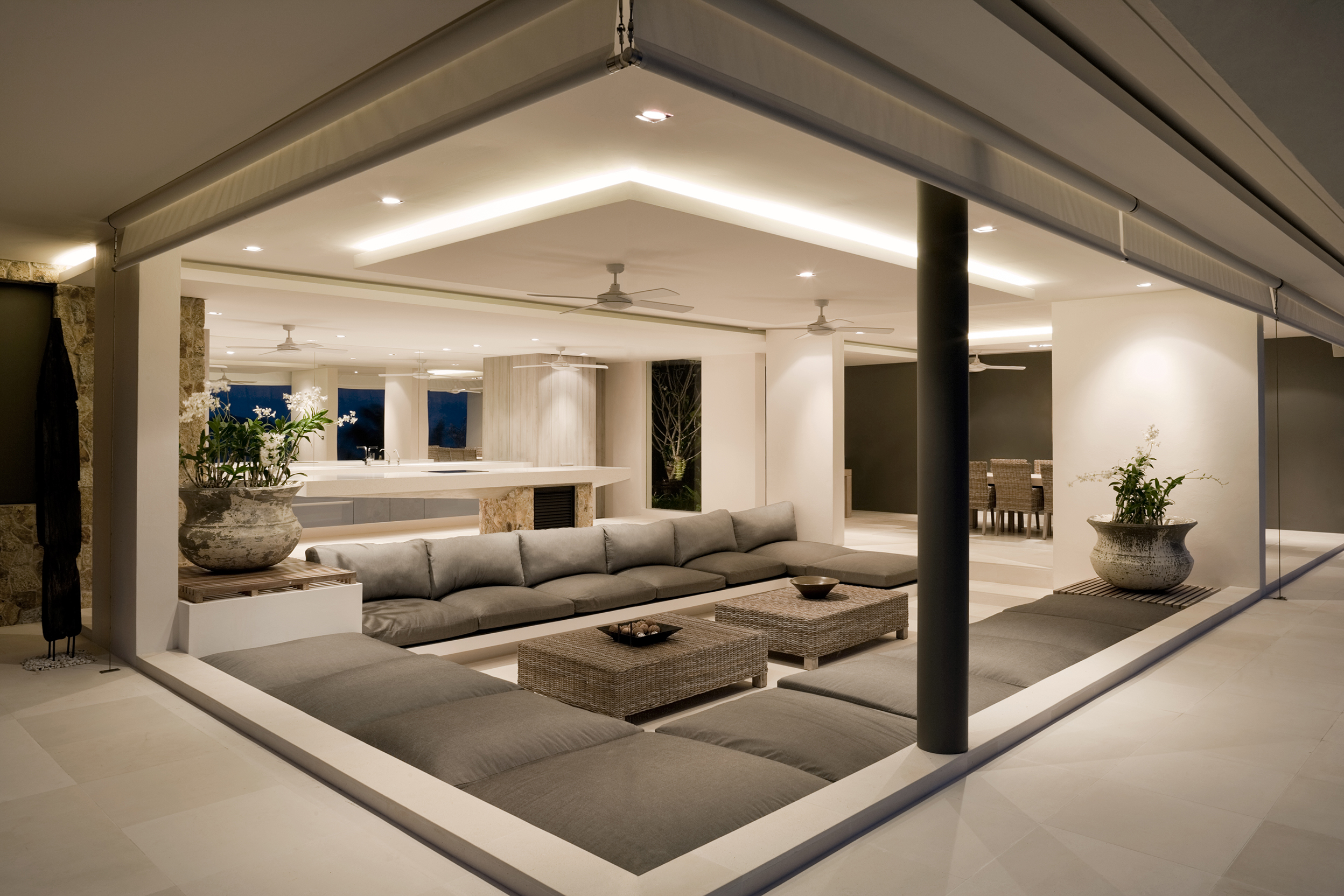 Our principal markets are luxury properties in Southwest Florida and the greater New York City area. These include high rises that are framed by the Gulf of Mexico or overlook New York's most vibrant neighborhoods. Our expertise can also be seen in private downtown estates, historic townhomes, and contemporary loft spaces. In each case, our teams are part of the community, so they have come to know the unique needs of the area's developers and designers, as well as the individual tastes of the homeowners. ASI's expertise allows us to take the lead on all projects, anticipate clients' needs, stay on top of design and technology trends, and more importantly, help create exceptional living spaces that will be the envy of homeowners, developers, and designers alike.