Experience your home in an entirely new light.
Your life is simpler, your home functions better, and your space is more beautiful when all your lighting controls and systems work together seamlessly. ASI helps create the perfect synergy for the control of light in your home – both natural and artificial.  Imagine the added convenience of using your mobile phone or tablet as a remote to change moods at the touch of a button.  We can help you control multiple locations, such as your primary residence, vacation home, and office, from a single, intuitive interface.  
At ASI, we utilize some of the most recognizable and innovative products, brands, and systems.
The Lutron HomeWorks QS total home system integrates the control of electric and natural light while being able to fully integrate with other manufacturers for audio/visual and HVAC control. ASI can design a custom control layout ideally suited to your home and the way you live. The system can be controlled from programmable keypads, wall-mounted stations, tabletop devices, iPads, and other mobile devices; all of which will allow you to create different lighting options at the touch of a button.
This centralized system has been rigorously tested to stand up to extreme electrical conditions, such as power surges and lightning strikes. The quality, reliability, and intuitive nature of HomeWorks QS have made it one of our most preferred systems.
Lutron's RadioRA2 system offers cutting-edge technology in wireless total home control. It provides many energy-saving solutions without sacrificing convenience, and its wireless technology allows for super-easy installations. You can control lights, shades, temperature, and appliances all from wall-mounted, tabletop, or handheld remote controls.
Developed as a comprehensive yet scalable system, RadioRA2 gives you the ability to adapt to future technologies. RadioRA 2 is also compatible with the Lutron Home Control+ app and Remote Access for the ultimate control of your home wherever you are.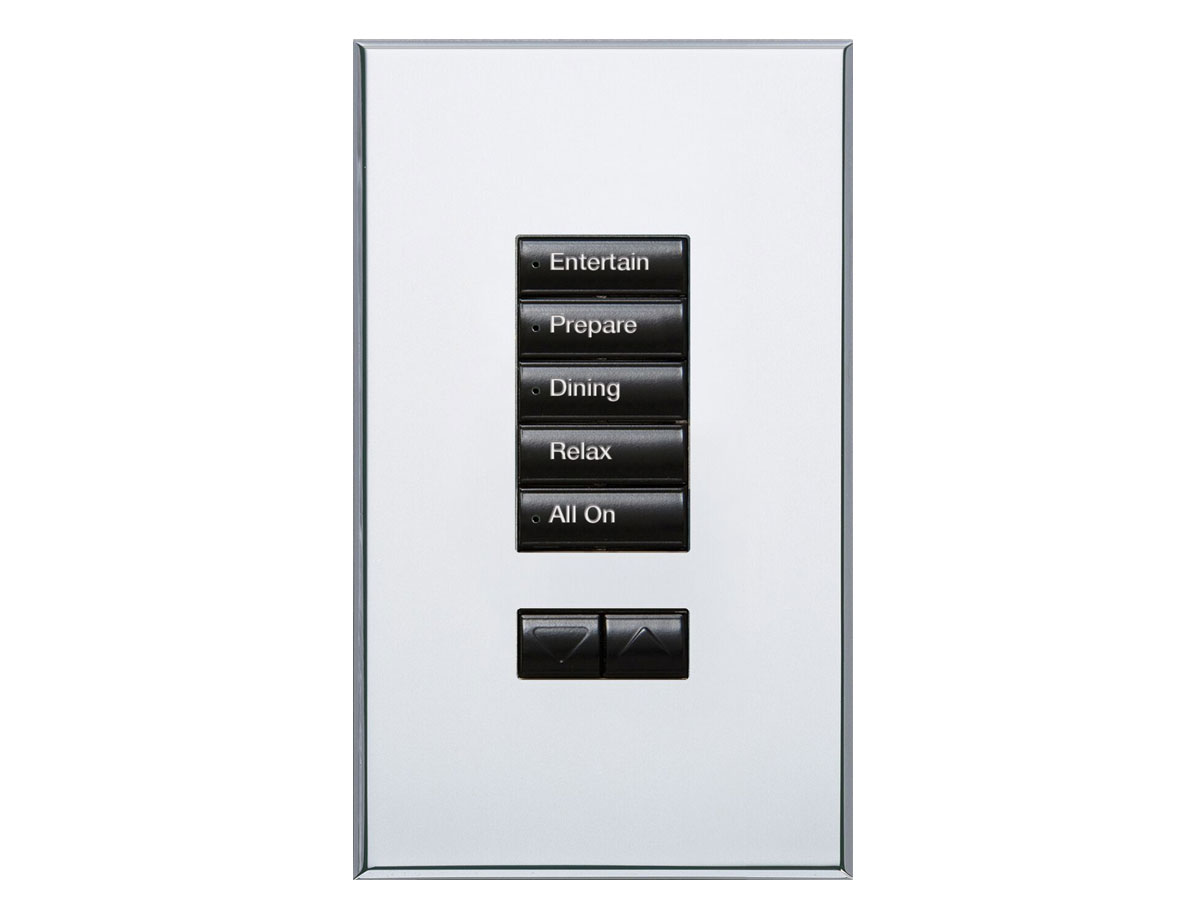 LED technology is improving rapidly, and is often the best energy-saving option for the home. Selecting the proper LED for your application and the ideal dimming and controls are critical to a successful lighting plan.
ASI's engineers research and test each and every fixture type to ensure you get the highest performance available, and seamless operation from your control devices.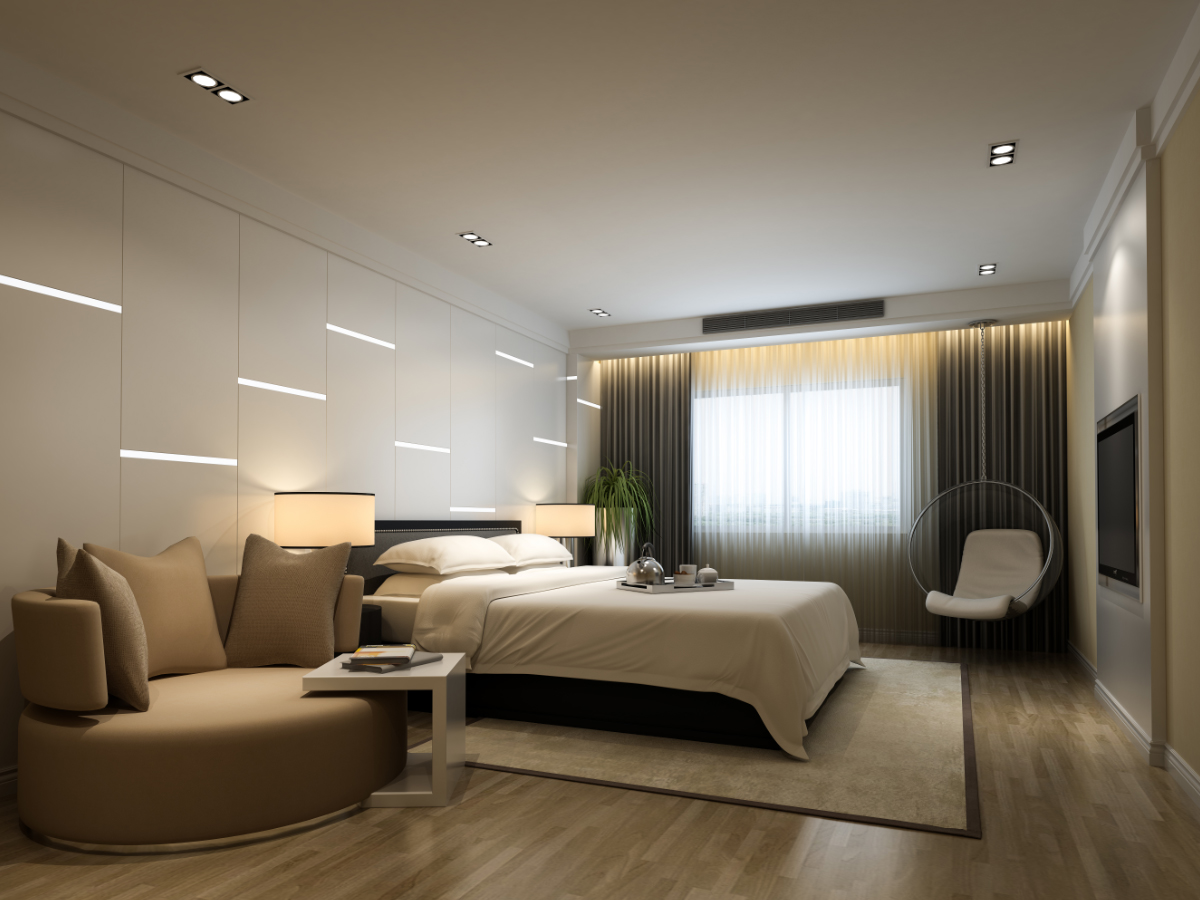 Lutron's EcoSystem technology is a two-way digital network control for LEDs that makes it easy to digitally assign controls to one or numerous fixtures without complicated wiring. This opens up an entire suite of energy-saving, system-monitoring, and control schemes where the design, setup, and rezoning are all done within the software; simplifying the entire process.
EcoSystem allows for easy rezoning and reconfiguring during the design and installation process without rewiring. It also allows you to implement lighting solutions using fewer components.
We use Lutron's Homeworks QS and RadioRA2 to integrate popular temperature and audio video automation systems. These further improve the comfort and entertainment capabilities in your home, while providing an unparalleled user experience.
Our HVAC solutions include wireless thermostats, controllers, wall-mounted temperature controls, and battery-powered temperature sensors. Integration with your audio-video system means a single button will dim the lights, lower blackout shades and the projector screen, and start a movie. ASI ensures the lighting and shade control design can easily communicate with your favorite home automation system. And our advanced knowledge of A/V controls and world-class automation systems allows us to handle all your home control needs.
We work with many other manufacturers to ensure that our systems integrate reliably with a wide variety of remotes and automation systems, such as:
Alarm.com
AMX
Aton
Bang & Olufsen
BitWise Controls
Clare Controls
Control4
Crestron Electronics, Inc.
DSC
ELAN
ELK
Gefen
HAI
Honeywell
iSimplex
Key Digital
NetStreams
RTI
Savant
URC